ServiceNow is the best solution to automate the workflow, enhance productivity and focus on customer goals. Our consulting services give visibility into IT infrastructure and processes. Try Service Now IT business management.
Consulting
When it comes to transforming your organization, you need a consultative approach that is tailored to your needs and the needs of your workforce. We don't just look at technology. We work with you to identify opportunities and drive value through the targeted application of ServiceNow.
We look at every core element needed to successfully transform your business. Taking an outcome-based approach that embraces design thinking enables us to deliver immediate value to you.
We provide unbiased and industry-specific guidance. We work with your employees to understand their needs and ensure new ways of working are embedded in your culture. Then, we overlay these insights with our deep understanding of ServiceNow, helping you optimize your investment.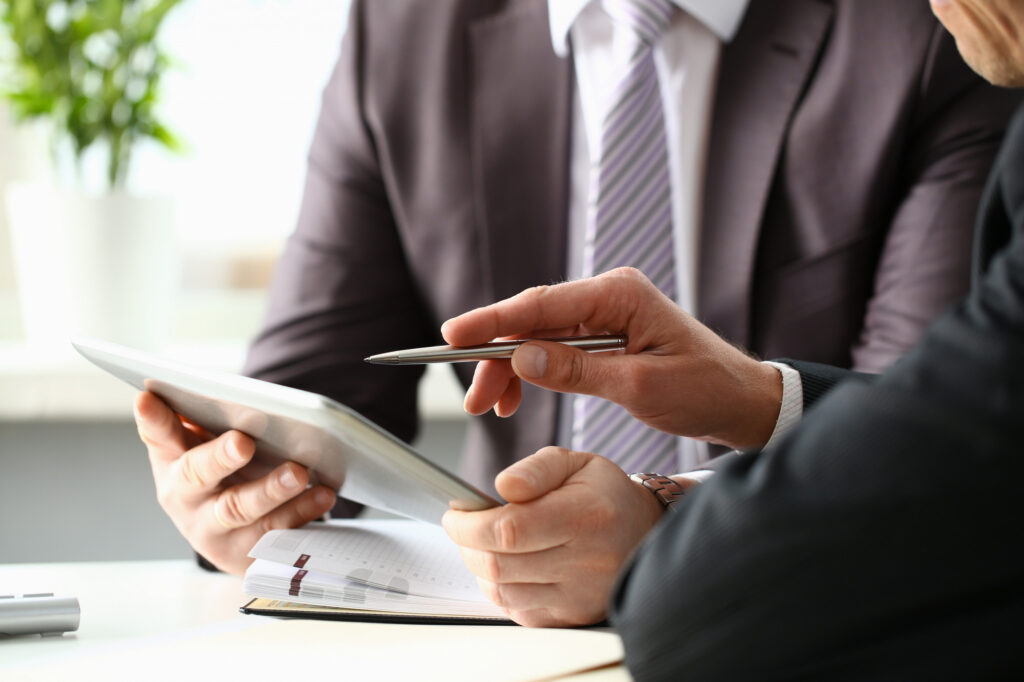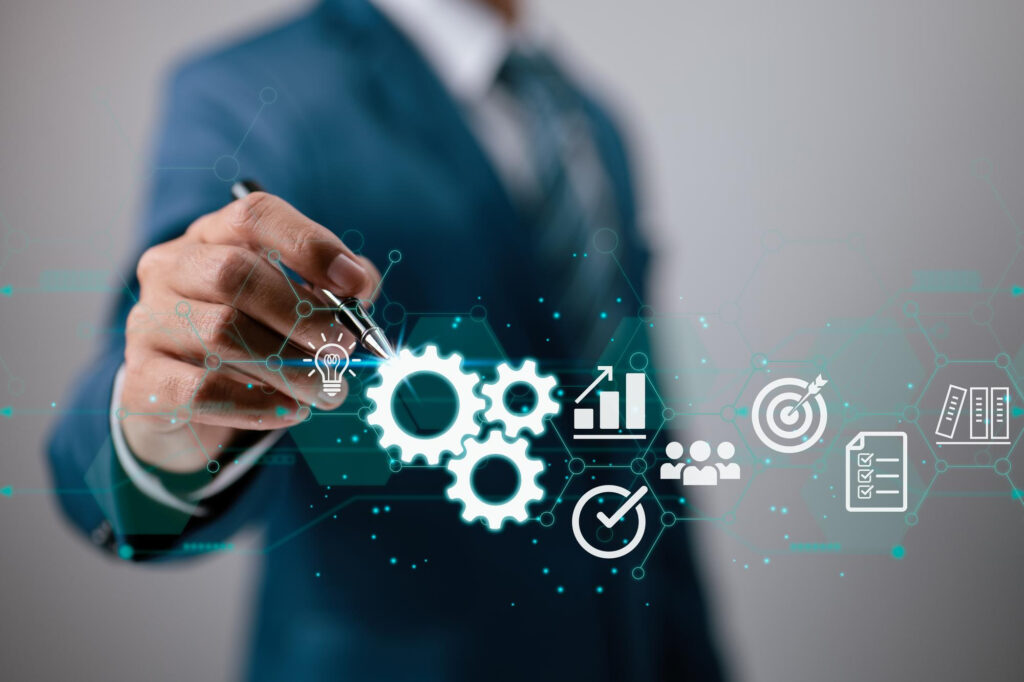 Implementation
Avoid pitfalls and return value fast. Whether you need additional expertise or are looking to transform your business, we have the skills and experience across the Now Platform to help you realize your goals. Our experience and best practices guide how we create applications, workflows, and solutions that work for your organization now and in the future.
Working with your team and aligning to your development approach, we will inspire confidence at every step. So, you can see (and prove) progress.
Integration
Behind every effective process is a collection of data, systems and actions. Some are simple and some are complex. But they all need to be effective to drive real value.
We have the expertise in connecting your enterprise with ServiceNow, the experience to break down complexity, and a rich ecosystem of partners to deliver your outcomes fast.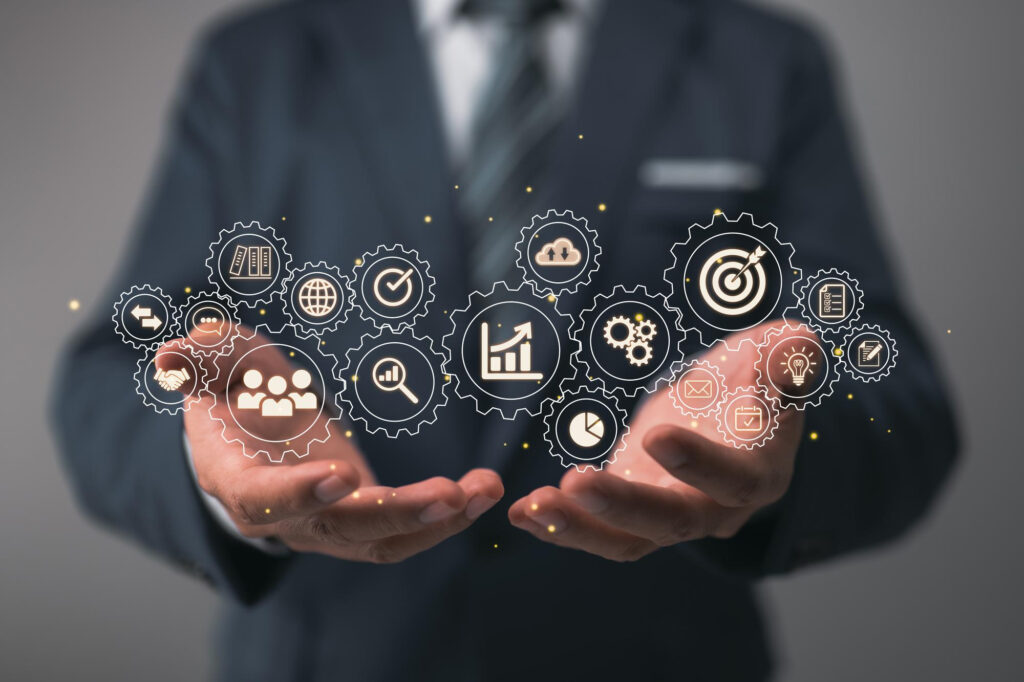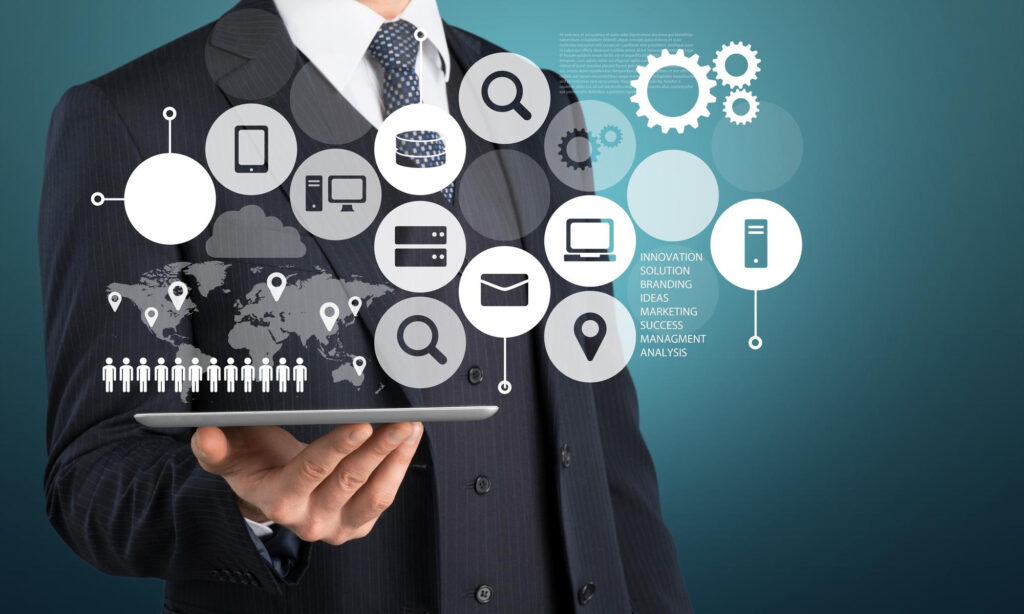 Managed Services
Looking to ensure your ServiceNow platform will continue to deliver value? Need to reduce the cost of hiring skilled, certified, and experienced professionals? Looking for a flexible way to manage change? Our managed services offer scalable options, including proactive optimization of workflows, continual change services, upgrade assurance, and security assessments.
We use ServiceNow ourselves, so let us use our experience and expertise to drive the same value for you.